Donate to the construction site or our office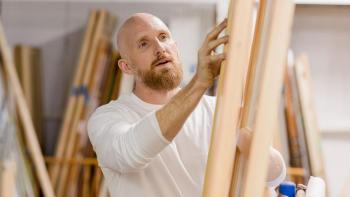 Build without working on a site.
Construction materials, tools, office equipment and office supplies are always welcome and relieve our budget. We appreciate donated services as well — especially professional accounting, real estate and closing expertise, plumbing, electrical and HVAC contracting. Contact us at 352-567-1444 to donate your supplies.